Are you Mad? Stressed out? Sick and tired of all the bulls#!t going on? Then you need Rage Therapy!
Take your frustrations out by breaking stuff. You'll be amazed how good it feels! Yell, scream, laugh and sing while you and your friends have a blast! So book your tickets and prepare to release all that stress!
What is a Rage Room: Rage rooms are safe controlled rooms where you are given regular household items and you get to destroy them. These short 5-to-15 minute sessions can get your adrenaline kicking and your blood flowing. You release so much of that pent-up tension and stress that you've been carrying. A Rage Room is a place to have fun and relieve stress by breaking all manner of things.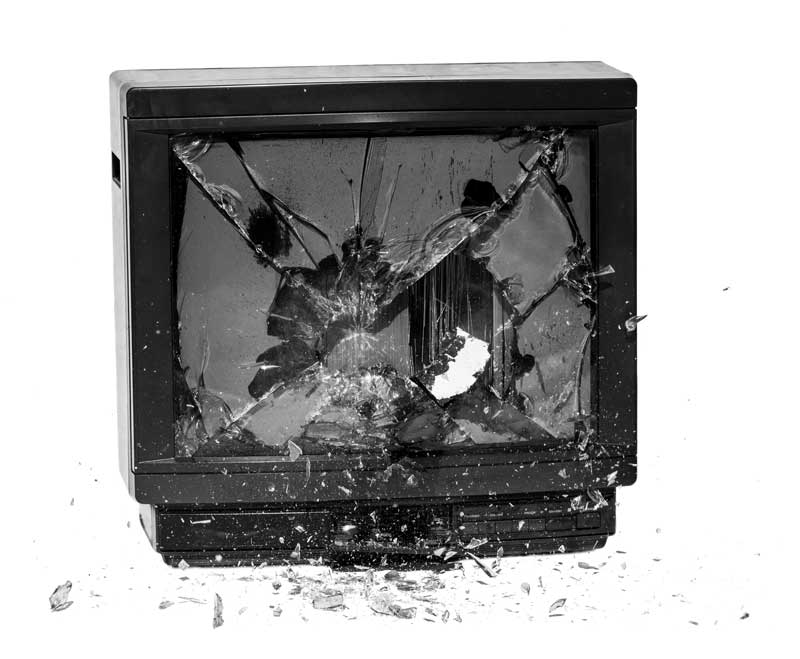 Our Rules:
Signed waivers are mandatory before entering rage rooms.
A parent or guardian must accompany anyone under 18 years of age. No one under 16 will be permitted to enter the rage room.
No personal weapons.
You must have a government issued photo ID.
You must be equipped with protective gear to enter the rage room.
No expectant mothers can enter the rage room.
No person with injuries can enter the rage room.
No person under the influence of drugs, alcohol or medications can enter the rage room.
No food or drinks in the rage room.
All participants should come dressed to smash by wearing full coverage clothing.
Long jeans (no holes) and long sleeved shirts are mandatory.
Closed toe shoes are mandatory.
Do not throw or smash anything against the door.
Do not throw or smash anything up at the ceiling.
Do not use striking implements to smash walls or floors.
No chemical or toxic items will be allowed in the rage room.
Enter the facility 5 minutes prior to your appointment.
Covid 19 Protocols in place:
For your safety and that of our staff, here's what we do to make this the safest place possible.
All items or tools used to smash are sanitized between each use.
Face shields and coveralls disinfected after each use.
Hand sanitizing stations located at the entrance and exit.
Disinfectants used:
Clorox disinfectant wipes
Lysol spray disinfectant